We are Manufacturer, Supplier, Exporter of HVAC Systems, Modular Operation Theatre, Modular Clean Rooms and Equipments, Evaporative Cooling Systems, Optic Fiber Cables, Test Chambers, Industrial Exhaust Systems Systems.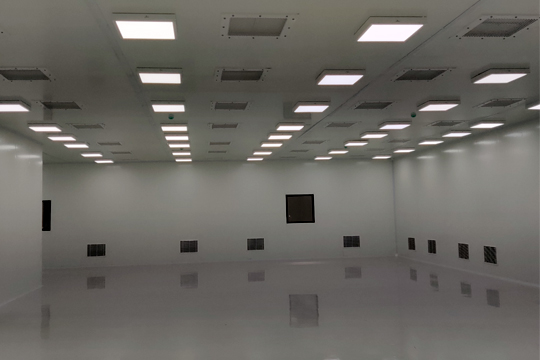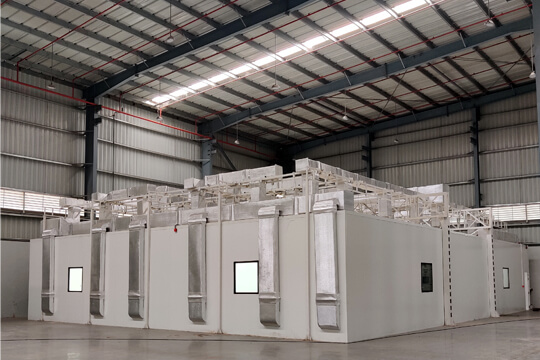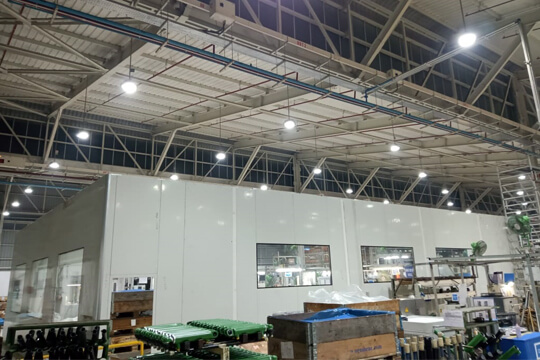 Kaizen is a renowned name in the global market for engineering solutions. The company is delivering powerful and cost-effective solutions by taking the support of effective communication and technology. Kaizen Group is specializing in handling complete turnkey clean room solutions for various industries. We established this company in 2013 under the guidance of Mr. Yuvraj Shelke. We are providing the best Clean Room Solutions, through our dedicated experts.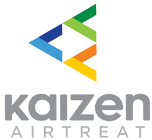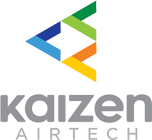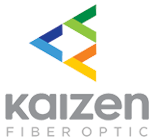 Fulfilling the requirements with quality and precision
We care about the clients and serves them with tailored solutions to achieve multiple objectives with ease and grace. We execute the projects as per the client requirement and feasibility. All the projects developed by Kaizen are entirely customized. Generally, we obey the following process:


We are providing various services in different sectors, and they are as follows:
Read More..